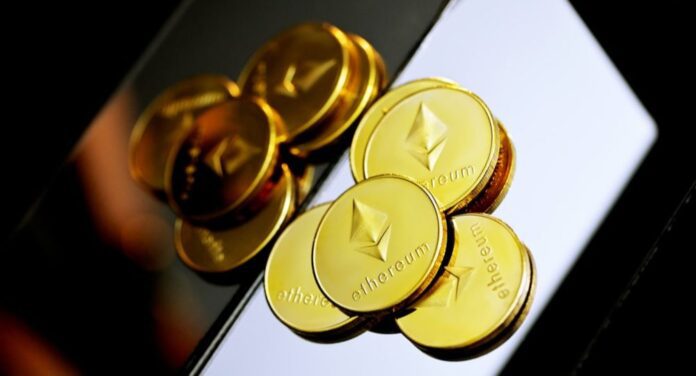 Now is the perfect time to land a job in cryptocurrency. Job postings in crypto & NFT are outpacing other industries. This unprecedented growth is due to an influx of funding, new projects, and public interest in crypto as a whole. If you've been thinking about ditching your 9-to-5 to work in crypto, there's never been more opportunity.
But where do you begin? As cryptocurrency companies are growing and raising more funding, their hiring needs are outpacing the number of workers with crypto experience. Not only is there a great need, but many skills from other job sectors directly translate into crypto. Every day there are new job openings in marketing, business development, operations, customer support, and other functions that don't require a technical background.
If you're ready to take the leap of faith, here's what you need to do next.
Find Your Niche
There are many different avenues to explore for career growth in crypto. You'll want to discover which specific part of the market to narrow your focus.
Some of the options are Financial Services, NFT artist jobs, Gaming, Prediction Markets, Analytics, Privacy, Crowdfunding, Insurance, and many more. Start examining different projects and find out what interests you the most.
The more understanding and competence you can gain in a specific field, the better chance you will have in the job interview.
Network
There are endless opportunities to network in crypto. Start digging into Crypto Twitter, Reddit, Telegram, and Discord, and you'll soon find out that some of the industry's leading experts are actively talking with the community.
Get to know these communities and teams. You will learn the ins and outs of the industry very quickly. If you're willing to put yourself out there and engage with people, you will be welcome in with open arms.
Once you get the hang of how crypto communities work and have established yourself, you will find yourself reaching out to projects directly to show your enthusiasm. This is the best way to be considered for a role at their company.
Commit
The cryptocurrency industry is still in its infancy and positioned for fast growth. If you are willing to commit to finding a job, opportunities will present themselves.
It can be surprising how open members of the industry are to helping you start a career in crypto. Research active job posts and find the specific requirements and skills they seek. You can reach out to the hiring manager and ask specific questions about the job and your qualifications to see if you're a good fit.
If you can find the niche that interests you the most, network with the teams and communities, and actively commit to conversations and learning, you'll be on your way to a career in NFT in no time with niftyjobs.com