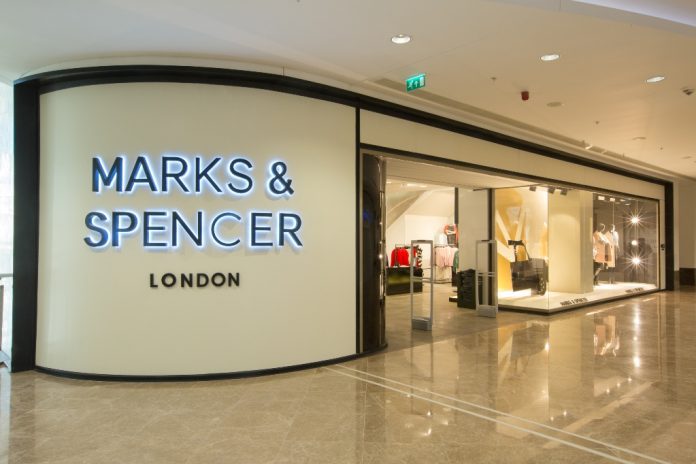 This online course outlines the basic health and safety steps that employees, supervisors, and workers should take. It also identifies the internal responsibility system and highlights specific workplace hazards.
It helps employers fulfill their legal obligation to provide key safety information to staff. In addition, it can help improve employee morale and job satisfaction.
The course content
This course is intended for workers to increase their awareness of basic workplace health and safety issues. It covers topics such as the duties of supervisors and employees, how to report a safety violation and the various ways in which one can prevent accidents.
The course also covers the importance of first aid, and how to treat minor injuries and illnesses, such as sprains, cuts and shock. It also explains that it is illegal for an employer to fire or discipline an employee who refuses unsafe work.
It teaches employees that their health and safety is a legal duty and can bring financial benefits, such as reduced absenteeism. In addition, it helps them to understand how to improve their working environment through better health and safety practices. It also demonstrates the impact of poor health and safety on individuals and the wider community. This online course also provides learners with an understanding of safe working best practice.
The course structure
Providing staff with an understanding of health and safety best practice is not only a moral duty, but also has financial benefits through greater productivity and reduced absenteeism. This course is designed to help staff understand this and can be used as a general awareness training program or an induction program for new personnel.
This online eLearning course introduces employees to health and safety policies and procedures. It includes an end of course quiz. Successful completion of the course will result in a certificate that can be printed or emailed.
Other important topics include how to report workplace injuries, proper handling of dangerous chemicals, and the importance of recordkeeping. With the current coronavirus pandemic, it is important for employees to be aware of how to protect themselves from infection and follow Covid-19 protocols. These are important topics for all workers regardless of their industry or job function.
The course cost
Providing health and safety training to staff is an essential part of any business's health and safety policy. It not only protects employees from workplace accidents, but also helps businesses meet legal requirements and reduce liability.
In addition, it can help lower absenteeism and boost morale. Employees who have undergone training are more likely to feel confident at work and believe that their employer takes their safety seriously. As a result, they tend to be more productive on the jobsite and produce higher-quality products.
In addition, employers should provide training for managers and supervisors to ensure they can fulfill their responsibilities in the safety and health program. They should be instructed on how to respond to workers' reports of injuries, illnesses, and incidents. They should also be trained on incident investigation techniques. Additionally, they should be informed of their rights to refuse unsafe work and know how to report any concerns to management. Lastly, they should be aware of the responsibilities of their employers to carry out inspections.
The course duration
This course is designed to provide a candidate with a basic level of understanding relating to Health & Safety at work. Employers have a legal responsibility to provide staff with key safety information to help prevent workplace accidents and injuries. This is why delivering this training to all staff is essential.
The online course also covers the basics of safe working practices, explains employer and employee responsibilities and helps the participant understand how the Health and Safety Authority performs workplace inspections. The course is suitable for employees of all levels and can be completed on a desktop or mobile device.
Safety training is an investment in your organization. Not only does it reduce the risk of work-related injuries and illnesses, but it also helps to maintain a positive workplace culture. Moreover, it improves morale and productivity and lowers absenteeism. Studies have shown that the more engaged participants are in safety training, the more effective it is.health and safety awareness course